About that Ted Wheeler recall campaign…
The campaign to recall Portland mayor Ted Wheeler hit a bit of a snag after the campaign failed to collect enough signatures to get the ball rolling.
But Total Recall PDX isn't going to let itself be inhibited by such minor details as "the people of Portland clearly don't want to recall the mayor". Instead, they are now going to sue the city because the city didn't grant the campaign an extension to collect more signatures.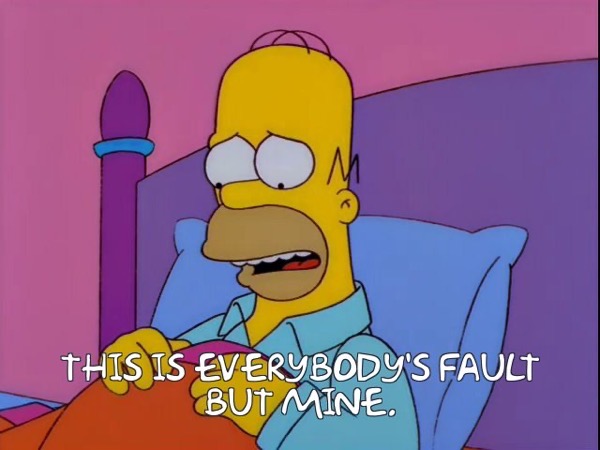 But that's really thematically consistent for Total Recall PDX. The campaign has never really was centered around giving Portland a better mayor (as evidenced by their complete lack of effort to actually find a better candidate than Ted Wheeler which really shouldn't be that much of a challenge), but instead it's just being a misguided fringe effort whose main effect is producing noise, and now instead of just wasting their own time, they're wasting the city's resources as they need to now defend themselves in this stupid lawsuit.